12 March 2023
Pet therapy for the elderly
12 min read
Having a pet is one of life's greatest joys, pets bring happiness, fun and a true sense of love and family to people. They not only offer companionship, but research also suggests that they may have the ability to boost health and general wellbeing as well. Unfortunately, not all aged care residences allow pets to reside in their homes and rely on visiting pets as a means of their residents being able to interact with pets on a regular basis.
What is pet therapy?
Pet therapy for seniors can also be known as Animal Assisted Therapy or Visiting Pets and is a technique that uses animals to interact with seniors for numerous reasons to improve their quality of life. Studies show that just fifteen minutes spent bonding with an animal promotes hormonal changes within the brain. Animal visits are one way aged care residents are aiming to improve resident's happiness and address loneliness, mental and social health.
The first formal research into pet therapy began in the 1960s and it has become an increasingly popular form of treatment for people with disabilities, mental illness, chronic diseases, dementia and people living in aged care residences or in hospital.
Pet therapy is an umbrella term that encompasses a range of activities and programs. These could include anything from informal play dates with minimal supervision to psychological treatments suggested by and supervised by a professional.
Depending on the needs of the individual, pet therapy may involve adopting an animal, taking part in a community therapy animal program, or participating in sessions at an aged care residence. Animal interaction can promote a sense of belonging, love and appreciation and can be a great source of companionship for individuals feeling isolated.
What is pet therapy for the elderly?
A number of Estia Health homes across New South Wales, Queensland, South Australia and Victoria receive regular visits from animals to help improve mood, increase happiness and address loneliness. We also regularly have small zoo's visit and some of our homes even have small hatcheries for chickens, where the residents can watch and tend to the baby chickens.
We also have trained dogs and volunteers from a number of companies who make regular visits to our homes. The residents absolutely love it, some have a huge affinity for the gorgeous felines, others just adore cuddles and kisses from the very affectionate dogs.
What type of pets are used in pet therapy?
There are a variety of pets that can be used in pet therapy: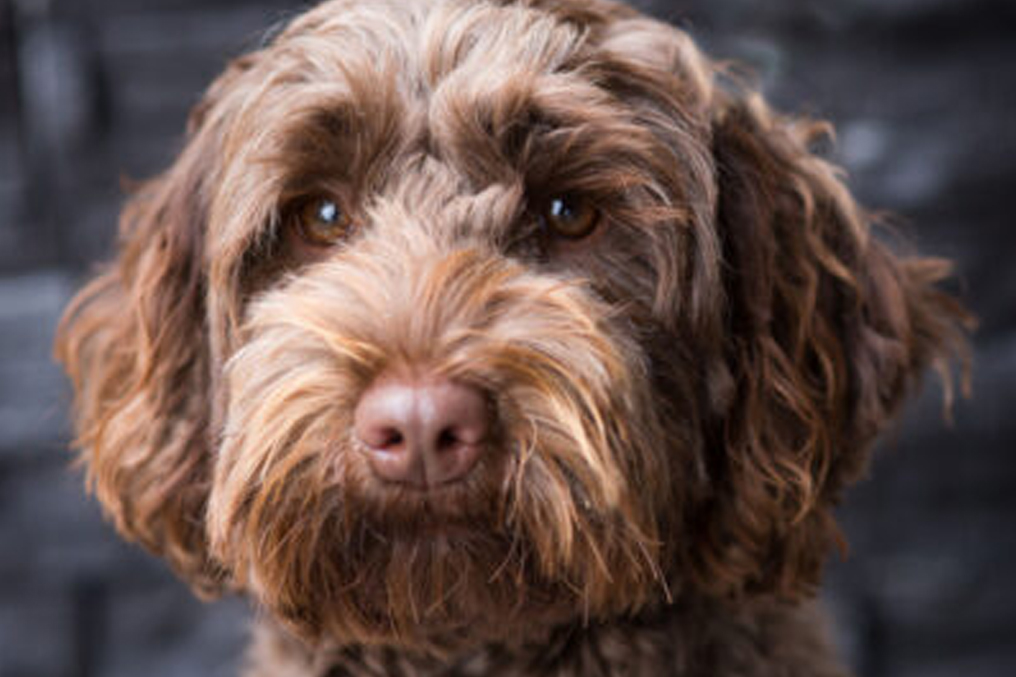 Dogs: The most common therapy animal is dogs. They visit both aged care residences, hospitals and hospices. They are picked for their calm, friendly and affectionate natures and are also well trained in obedience, and easily adaptable to novel noises, places, smells and equipment.
Cats: Therapy cats are very calm and tolerant around people, dogs and other animals as well as being handled and held frequently by different people. They also easily adapt to the sight and sounds of medical equipment, wheelchairs and unfamiliar noises.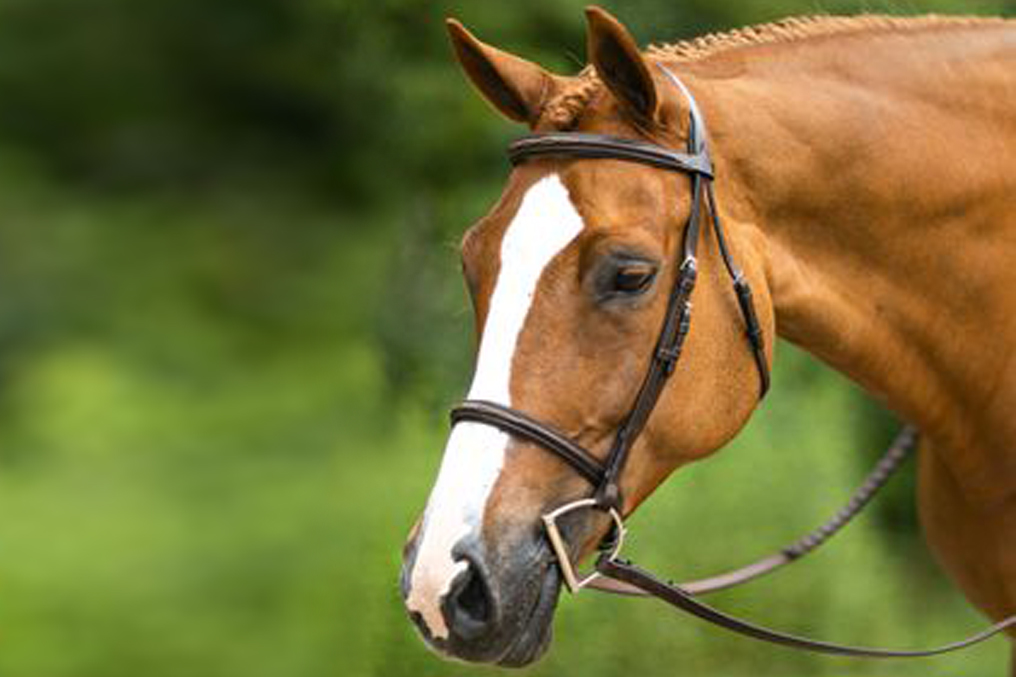 Horses: Quarter horses have the ideal temperament for working in therapeutic riding programs. They are calm, even-tempered and friendly. And as a much larger alternative to dogs, horses make great therapy animals. They are a great aid in mental health and help to build trust and improve those dealing with difficult emotions.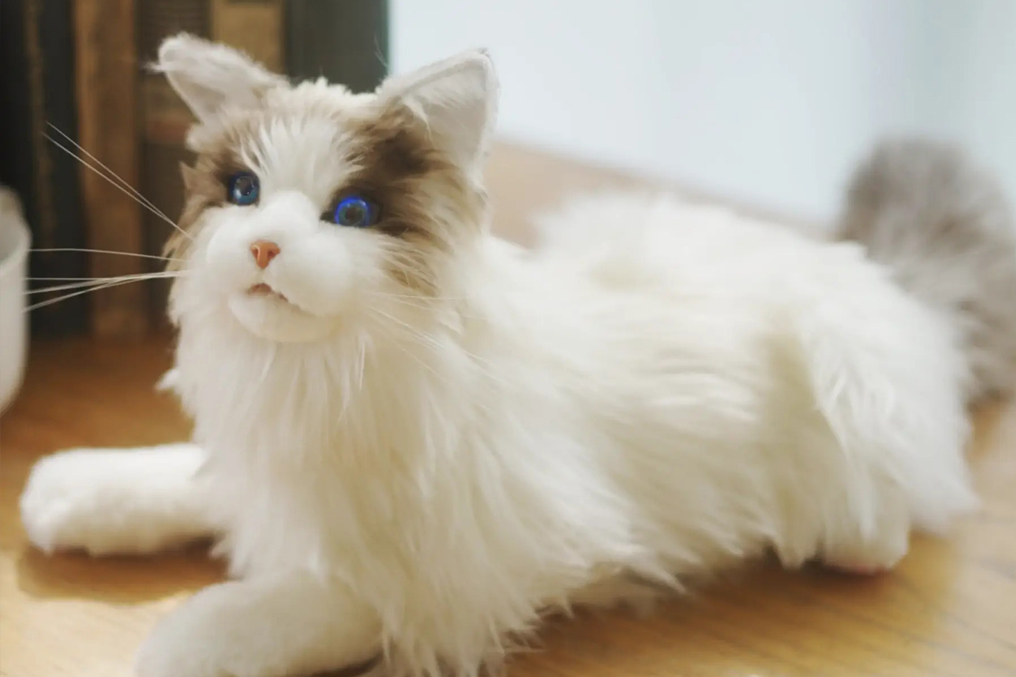 Robotic Pets: Robotic pets are typically used for residents living with dementia. They have life like qualities including sound and movement. Most robotic animals are powered by batteries and have sensors that respond to movement and touch. The animatronic animals blink, move their head and mouth and produce life like sounds. Whilst not a replacement for a real animal, they are an effective alternative when a resident living with dementia is no longer able to interact with a real animal.
What are the benefits of pet therapy in aged care?
Pet therapy has the ability to enhance someone's quality of life and can have ongoing physical benefits and improve any ongoing health ailments.
The Animal Welfare League (AWL) of New South Wales advocates for elderly people to engage with pets as it increases their quality of life, including by reducing tension, fatigue, and confusion, while also encouraging positive emotions and attitudes.
Pet therapy also delays the process of ageing through the increase of physical exercise, socialisation and improvement in mental function.
The excitement of pet therapy can boost residents' activity levels and help improve the sense of loss many former pet owners feel after moving into an aged care home. This can go a long way to improving residents' mental health.
Spending time with pets is correlated to fewer visits to the doctor and reduced medication intake, as well as lower cholesterol and blood pressure.
Elderly people who take part in pet therapy also recover quicker from illness and surgery, deal with stressful situations better, and have a reduced risk of heart disease.
Pet therapy is also a great way of re-engaging an older person who is normally unresponsive to other therapies. A furry friend can make elderly people feel needed and comforted, and pets can remind the person of former, well-loved pets from their past.
The mental, cognitive and physical benefits
Interacting with animals can have many benefits for a person living with dementia including physical, social, emotional, motivational and cognitive benefits while reducing anxiety and depression. Animal-assisted, or pet engagement aims to provide pleasure and relaxation for the person living in an aged care residence or for someone living with dementia.
Pet therapy has fantastic effects on a person living with dementia due to the calming nature of animals. Animals can be quite soothing and can help a person living with dementia communicate, speak and articulate themselves better when they are feeling comfortable.
An animal also encourages a person living with dementia to express themselves through non-verbal communication and action. There is evidence to suggest pet therapy can make a person living with dementia re-engage with what is happening around them.
A German study from 2014 found residents living with dementia in an aged care home (nursing home) had improved verbal communication function and greater attentiveness after completing a pet therapy program.
Backing up the benefits of pet therapy, a 2020 Australian study found that dog assisted therapy seemed to have a positive effect on recipients, including improving the baseline depression scores in residents.
It's common for a resident to have a care plan around personal goals they want to achieve, whether that is physically, socially or mentally. Pet therapy can provide assistance to reach certain individual goals and fits well within care plans.
Aged care nurses, caregivers or pet therapy teams can access an individual on whether they are meeting their aspirations and goals in their care plan.
Some of the goals pet therapy programs can help with include:
• Improving motor skills and joint movement
• Increasing self-esteem
• Improving assisted or independent movement
• Increasing in verbal communication and development of social skills
• Improving willingness to join in activities
• Motivation to exercise
The emotional benefits
Australia's new in-home aged care program is coming into effect next year, and an advisory board for the federal government is examining the role of pets in healthy ageing.
Monash University researcher Dr Em Bould has been studying human-animal interactions for years and is leading a new study with the National Centre for Healthy Ageing to tackle loneliness in ageing populations.
"You're asking people to give up another family member when they move into aged care and if they can't take their pet with them, it may actually stop them wanting to go into aged care," Bould said. The researcher said making aged care more pet-friendly could help older Australians to accept additional support when they needed it, and to make new friends.
"Dogs can be great catalysts for social interaction because they are such a conversation starter," Bould said. "Even if it's as simple as 'what is the name of your dog?' Those simple, incidental interactions can help people feel so much more connected.
Studies show that just 15 minutes with a dog, cat, or another service animal can increase brain activity and serotonin levels in seniors. Serotonin is known as "the feel-good hormone" and plays a crucial role in bodily function as well as our experiences of positive emotions.
But as we get older, pet ownership declines, and so do the benefits. One of the most unrecognised issues of ageing is touch deprivation. Pets are there to pat and cuddle and can make all the difference to someone when they're feeling sad or down. Older people in residential care need and deserve a supportive, healthy environment. This is a moral imperative. Yet too often we've seen the system break under pressure. One of the biggest challenges has been the pandemic. Once COVID-19 hit, access to aged care homes was extremely limited. And while the effects of the pandemic have been felt around the globe, the negative impact has been disproportionately great for those in residential aged care.
Physically having animals visit the home as well has many benefits, playing with pets makes people feel more energized. This increase in physical activity also improves balance, mobility and stronger bones. On many occasions it will also encourage the resident to become more willing to join in physical activities within the home, increasing self-esteem.
Thankfully, pet therapy is becoming more widely used throughout aged care homes. Animal visits are one way in which Estia Health aim to enrich and celebrate the life of our residents.